FRIENDZONED : Betty Alto – Kim Yang – PunchJoy
February 26, 2021 @ 7:00 pm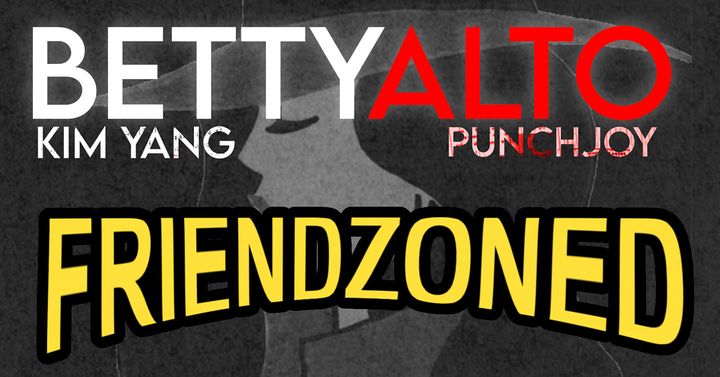 Grab your tix here
https://bit.ly/3p4Vcsy
It's been lonely this past year, so lets make it better by making new friends neaawwww
Come and be an on stage contestant in Canberra's funnest new game show Friendzoned where we'll try and set you up with a brand new friend!
So you can boogie on down with your new found pal we have musical performances from:
Kim Yang and band!
Debut performance by Canberra's latest pop band Punchjoy!
AND double single and video launch by Betty Alto.