Charlotte & The Harlots w Bad Lunar, Northbourne, Sonic Reducer @ The Polo, Canberra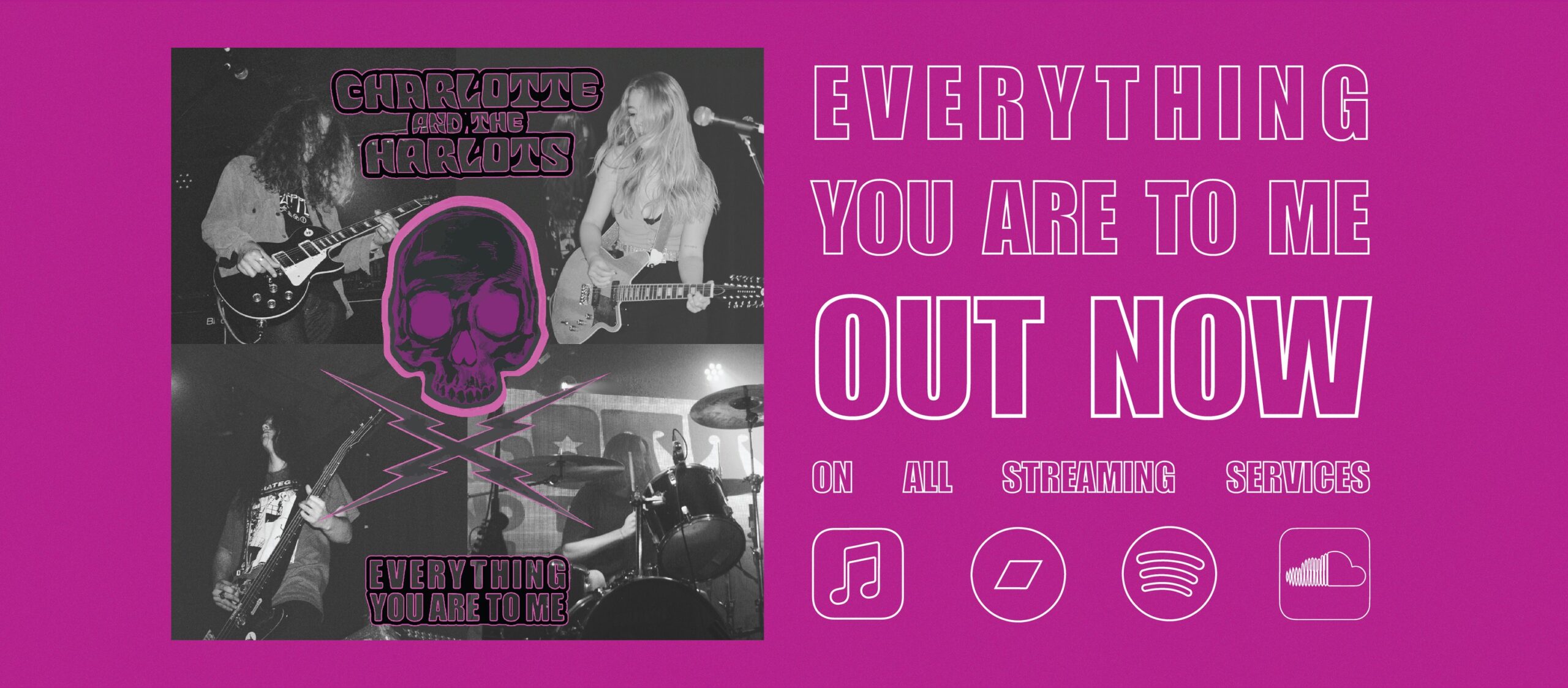 * NEW VENUE * NEW DATE * SAME GREAT BANDS * Show is now at The Polish Club, Turner on Friday July 8th.
All previous tickets remain valid!
Celebrating the release of their debut album, Charlotte & The Harlots are heading out on tour! Playing 8 dates from Brisbane to Adelaide with a list of notable supports, this is a special run of shows you won't want to miss. At their best live, Charlotte & The Harlots are notorious for their loud, high energy shows. Melding classic rock and proto-punk energy with 2000s pop sensibilities, this four piece will succeed in winning over even the most reluctant crowds with thick walls of fuzz, indelible melodies, chants, sweat, glitter and hair. Tickets on sale now, see you there.
Charlotte & the Harlots have played prolifically around the ACT and NSW, touring with friends Mimi The Desert Pearl and supporting many notable local and interstate bands such as Teen Jesus And The Jean Teasers, WAAX, Yours Truly, Pist Idiots, ARSE, Bakers Eddy, C.O.F.F.I.N, The Neptune Power Federation, Witchskull, The Dead Love, Hard Ons and have several upcoming shows supporting Frenzal Rhomb.